3aka3ba Comedy Show (29th of November)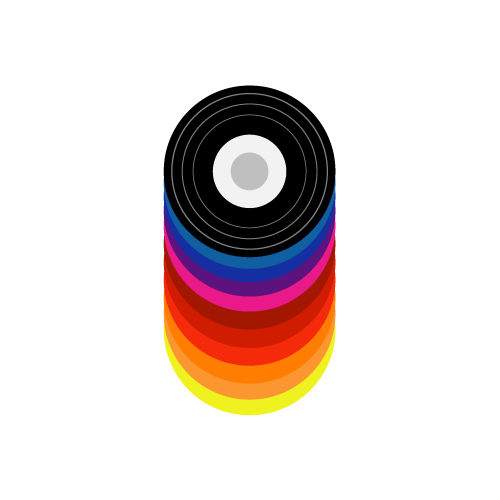 Social Distrikt
Dubai, United Arab Emirates
DESCRIPTION
TICKETS ARE AVAILABLE AT THE DOOR ZONE C
Joke after joke!
Comedy Show @quickies_3aka3ba on Wednesday, 29th November at 8:30PM. Let's see if you can handle all the laughter!
⚠️ 𝗥𝗘𝗦𝗘𝗥𝗩𝗔𝗧𝗜𝗢𝗡𝗦 ⚠️
 Please note if you book for less than 4 guests you will be seated on the sharing table.
 The allocation is done before the show on first book (date/time of online booking) first serve basis.
Cover Charge / per seat: Zone A: 180 AED (low tables) Zone B: 150 AED (low tables) Zone C: 100 AED (low & high tables)
Location: Social Distrikt - The Pointe - The Palm Jumeirah Doors Open: 7.30 pm Show Starts: 8.30 pm Sharp 18+ 🚭This event is non-smoking
// PS: Make sure you claim your seats early as food and beverage ordering won't be available during the show. This event will be on a 𝗥𝗘𝗦𝗘𝗥𝗩𝗔𝗧𝗜𝗢𝗡-𝗢𝗡𝗟𝗬 basis. Please make sure you book your table before showing up. Walk-ins will not be permitted in.