Oakenfest 2023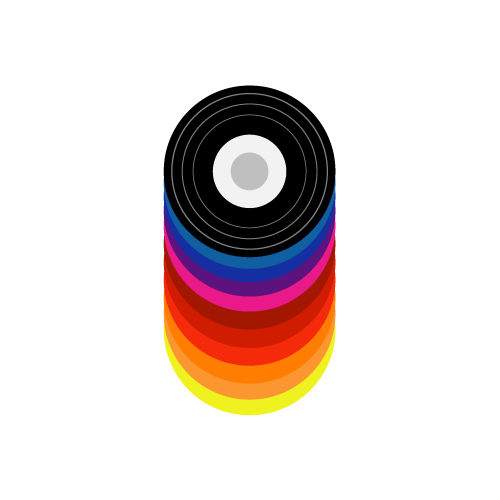 Oaken Festival
Electro
Alternative
Hip-Hop/ Rap
Acoustic
Jazz
Pop
Rock
DESCRIPTION
Oakenfest was born in 2013 when it was inaugurated by its first edition that took place in July of that same year. The festival's last and most recent edition occurred in July 2018, meaning that Oakenfest is set to return after five years.
The music festival will provide a much-needed break from the stresses of daily life and bring people together in a shared and collaborative celebration of music and culture. Since culture is always the first sector to struggle when a country is in crisis - it is essential to continue our cultural practice because it is our "raison d'etre".
Oakenfest takes place in Oaktown, Lehfed, a 16,000-sqm land owned and run by the festival's founder and her family. It comprises a camping zone, community kitchen, stage, bar, local product store, pop-up booths, food court, and restroom area with showers.
Camping Zones The open spaces at Oaktown are vast enough to accommodate a large number of attendees, fostering better communication and interaction between them. It is vast enough that people also have the option of relaxing in their tents or i spot further away from the stage and music.
NOTE THAT THE TICKET COVERS THE COST OF A CAMPING SPOT!
Food Court A food court is also set up on-site to serve a diversity of food from local initiatives and restaurants based in Lehfed and its surroundings, promoting local sourcing and organic eating.
Oakenstore Within a few editions, Oakenstore organically grew to become a hub for the latest comic books, silkscreen prints, T-shirts, posters, and handmade products – with collectives showcasing their work at the booth.
Pop-Up Booths Initiatives that tackle visions and causes that align with our values (e.g. gender equality, sexual health, reforestation initiatives, or psychological support, among others) are invited to set up a booth or tent and raise awareness among the community through flyers, posters, infographics or discussions with the attendees.
Could you use a morale boost?